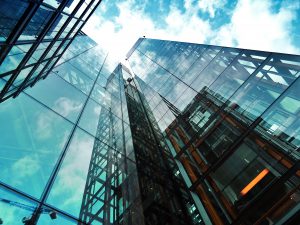 ReportBuilder 21.0 is now available!
We've added a bunch of new and exciting features for this release.  Be on the lookout for more blog posts and Wiki articles to help familiarize yourself with this update.
See the official announcement on our forums by clicking the link below.
https://www.digital-metaphors.com/forums/discussion/21504/reportbuilder-21-0-is-now-available
Upgrade now!